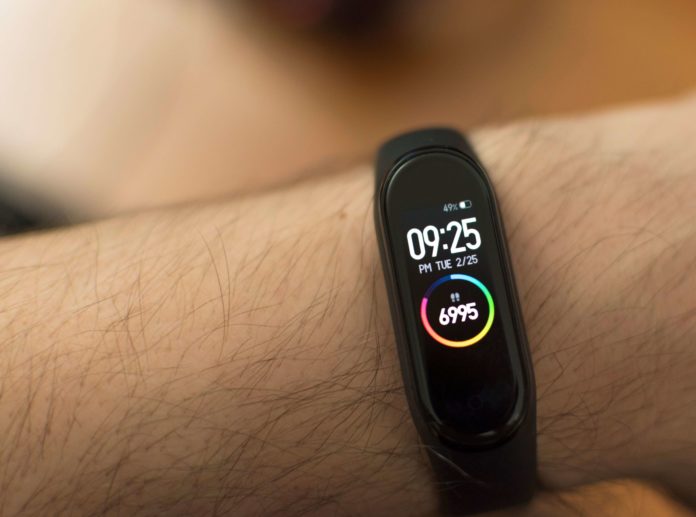 After actively using the Xiaomi Mi Band 4 for more than 6 months now, there are a couple of thoughts I want to share with you. I am going to mention the device specs, various functionalities it features and my overall impressions so far.

Right of the bat, I can recommend the device to all those who are looking for a cheap fitness tracking device. Let's first go over the specs and features before we move on to my impressions.
Xiaomi Mi Band 4 Specs
The Mi Band 4 takes after its predecessor, adding a much better display, establishing a more premium look. If you already own a Mi Band 3, the good news is that you can use the straps for Xiaomi Mi Band 4.

You can find all the relevant Xiaomi Mi Band 4 specs in the table below.

Xiaomi Mi Band 4 Specs
Details
Standby Time
up to 20 days
Display Type
AMOLED
Water Resistance
5 ATM
Screen Brightness
Maximum 400 nits
Screen Protection
2.5D tempered glass
Connectivity
BlueTooth 5.0
Battery Size
135 mAh
Sensors
3-axis accelerometer,
3-axis gyroscope,
capacitive proximity sensor,
PPG heart rate sensor.
Xiaomi Mi Band 4 Features
At this budget, you would not expect too many features from a fitness tracker. However, it actually packs quite the punch. For a budget fitness tracker, there are several functionalities available to you.
Fitness Tracking Modes
Fitness tracking is available for multiple types of workouts. All you have to do is pick the workout type and you can start with tracking your activity. The different tracking modes include:

Outdoor running
Treadmill running
Cycling
Walking
Freestyle
Pool swimming
Sleep Tracking
Out of all these tracking modes, I only had the chance to try out outdoor running, cycling and freestyle. I can say that the device measured my pulse correctly. In combination with my phone, it is a great tracker for outdoor running.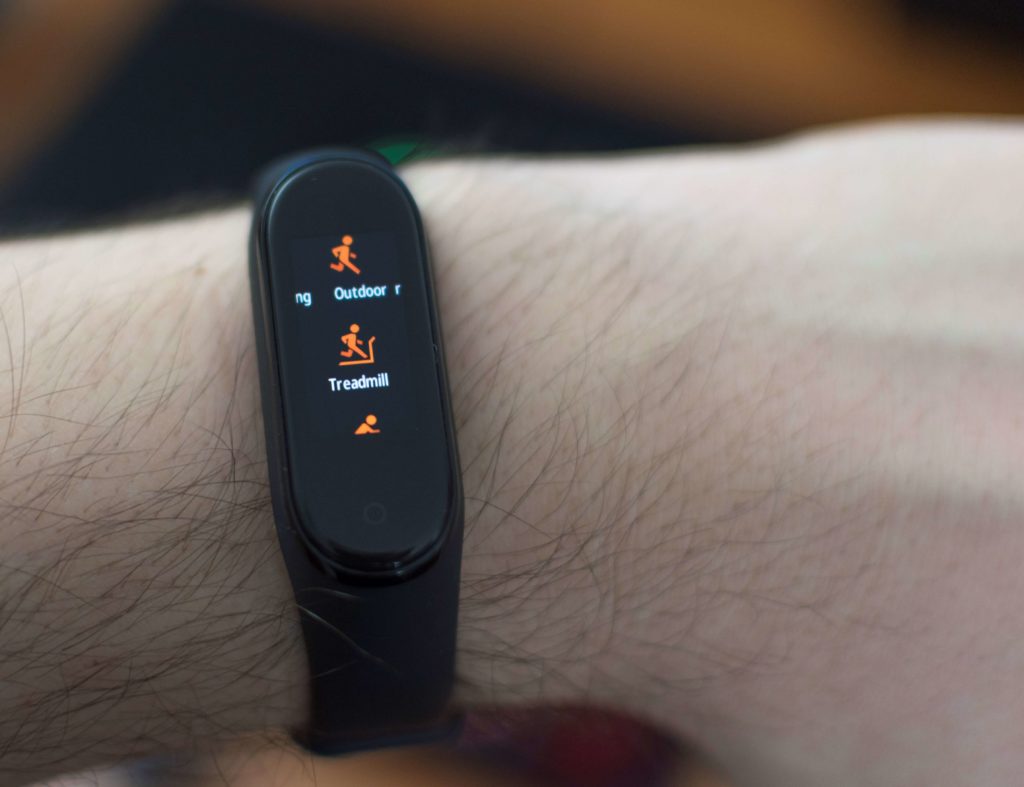 However, I did witness Bluetooth connection drops a couple of times during my jogging workouts. It usually occurs at the start of my run, and once I continue tracking the activity, everything keeps working normally. Since winter is almost over, I can continue my jogging workouts soon and I will check whether this bug was fixed.

Freestyle tracking is a great way to monitor your gym workouts or other types of cardio workouts. Throughout all the tracking modes, I noticed that the heart rate values were pretty accurate. I used some other fitness trackers to check how well the Mi Band 4 performed. I am happy to say that the tracker showed only a slight inconsistency of 1-5% compared to other fitness trackers.

You can also track your sleep. It is not always precise, but with the Mi Fit app, you get to edit your tracked sleep history. It still provides an interesting insight into your sleeping behavior.

These features are why you will most likely be getting the tracker for, however, there are more little features available.
Other features
The fitness tracker pulls plenty of information from your smartphone. You can quickly check what the weather is going to be like, you can check notifications from your phone. You can also enable Idle alerts. These serve to remind you not to forget to get up once in a while a move a bit.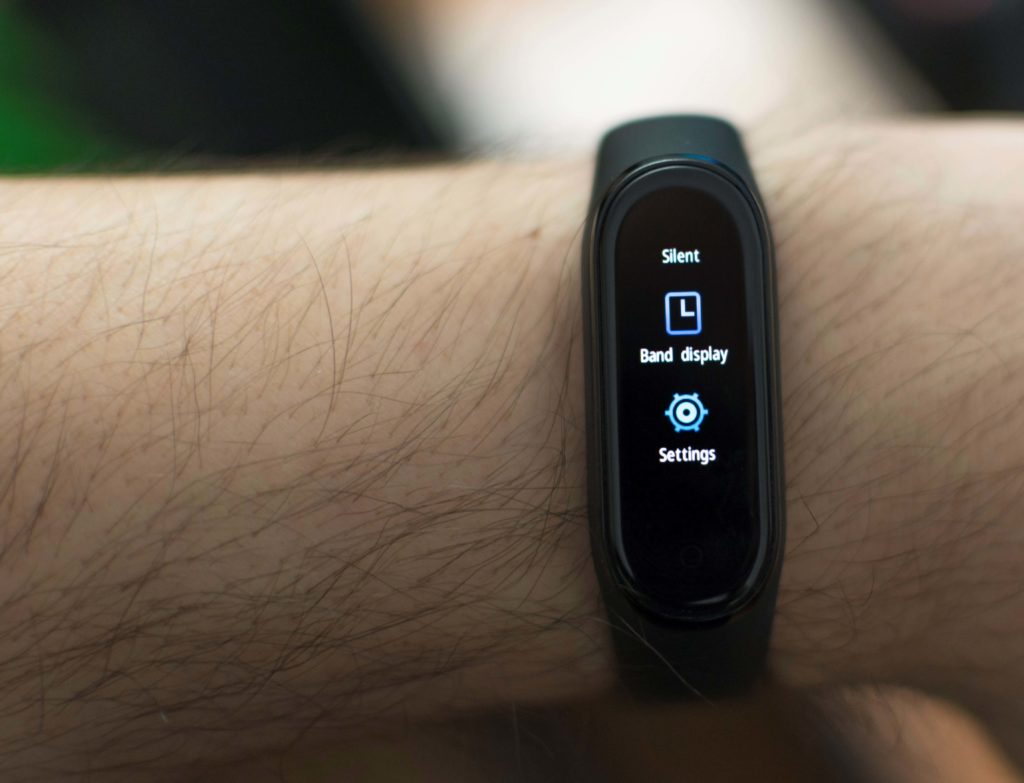 As you swipe up or down, you will come across the More icon. Clicking on it will let you access the following features.

Do not disturb
Alarm
Music
Stopwatch
Time
Find device
Silent mode
Band display
The Band display setting is especially interesting. There is a great selection of different band displays you can use. This offers a lot of customization that many users will appreciate. The rest of the features can be quite handy, as you don't have to reach for your phone for every little thing.
Battery Performance
This is the favorite part of this review for me. Using the Xiaomi Mi Band 4 as a fitness tracker only will require you to charge it only once every 2-3 weeks. However, if you decide to enable notifications and other features that require it to constantly communicate with your smartphone will significantly impact the band's battery life.

I am unable to tell you how often you will have to charge it in that case, that is something you will have to see for yourself. It all depends on features you are going to use.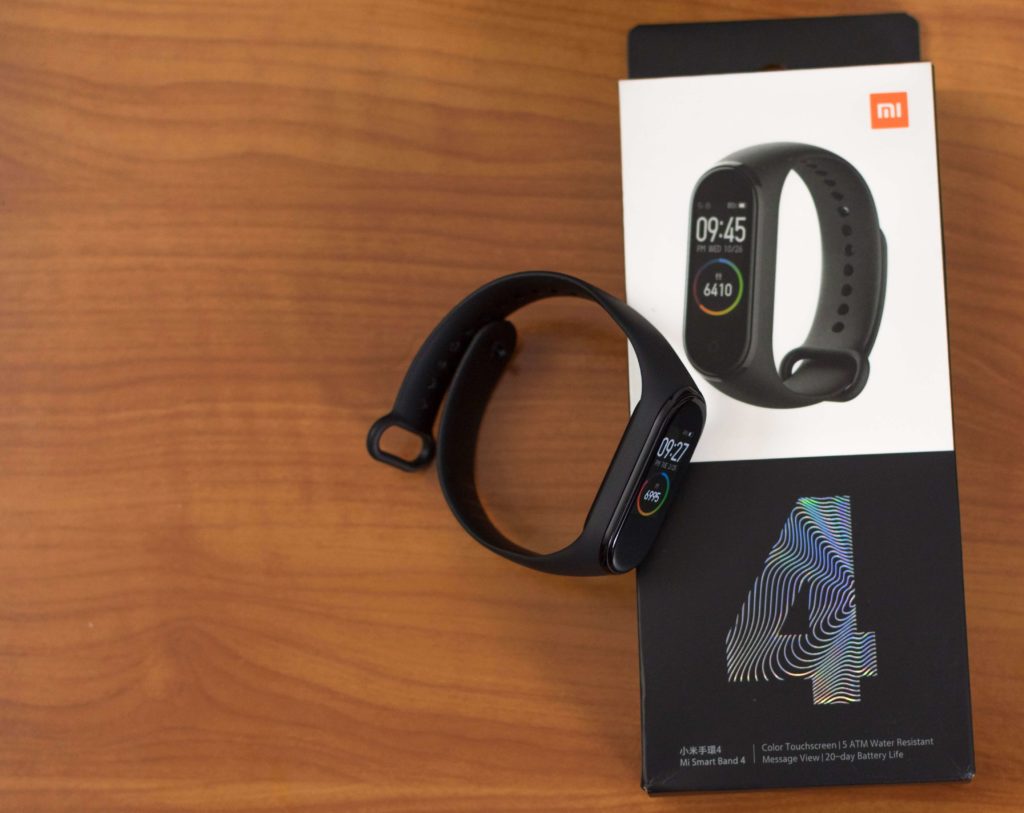 After months of daily use, the battery performance is the same for me. This makes me particularly happy, as I would hate to use one more device that I have to charge every other day.
Overall Impressions
The overall impression is a positive one. The Xiaomi Mi Band 4 is the perfect budget fitness tracker. It has completely met my expectations, as I now have more details about my workout performance.

Besides the occasional connection loss during the start of my outdoor running, I have no negative impressions to add. Hopefully, this is going to get fixed. (I will update the article as I continue jogging more often in 2020.)

If you are thinking of getting a cheap fitness tracker, you should keep this one in mind. Of course, there are a couple of other options available, but at a bit higher price.

On the other hand, it is possible that a Xiaomi Mi Band 5 is coming in 2020, so if you are not in a hurry, it might be better to hold on and get it instead once it becomes available.